As an experienced General Contracting Company…
We do all phases of building: design, planning, excavation, site work, septic systems, foundation work, framing, roofing, drywall, painting, flooring, and interior finish work. We use only qualified and experienced electrical and plumbing contractors. We work closely with local suppliers who supply us with quality products. Our experienced team makes the process of designing your project simple. We take your ideas and budget and make it into your dream come true.
We have done many small and large additions. Expanding a home, building, or building a comfortable outdoor area can be simple. During additions we provide timelines to help you plan ahead. You also get to see firsthand, our day to day progress of the project.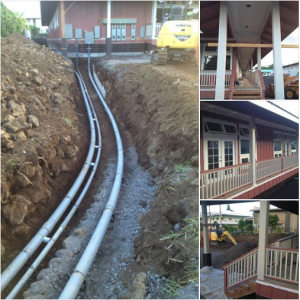 NEED CONTENT FROM CLIENT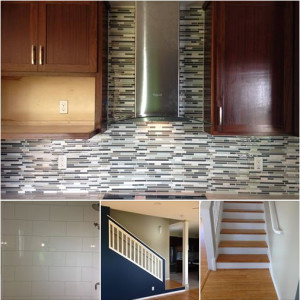 We have built a variety of custom homes on the Big Island. We pay special attention to detail and customer satisfaction. Take a look at our photo gallery to view some of our custom home projects.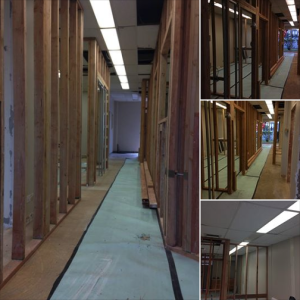 We'll help you design and plan your project. No job is too big or small. New construction, commercial projects, additions or renovation projects, we have experience in all of these formats. We can assist you in obtaining your construction loans, bonding, drafting services, architect and engineer services. We also provide you with a timeline from start to finish. In addition, we pay special attention to detail for every project. Our team strives to exceed your expectations.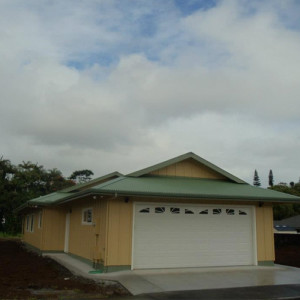 For a number of years we have worked closely with HPM and Honsador to build quality package homes. Package Homes are affordable and less complicated to build making them ideal for an individual or family on a budget.
During renovations we always take the most effective, safe, structurally sound steps towards a project. Adjusting to unforeseen problems only comes with experience. We have done kitchen and bath renovations, garage enclosures, basement enclosures, termite and water damage repairs. We also have experience in complete home renovations, both single and double wall homes.