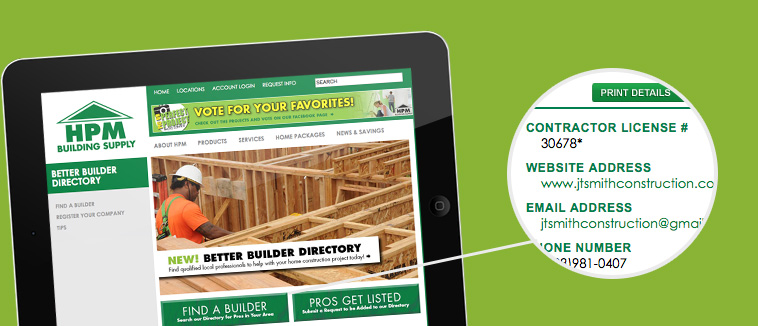 We wanted to share with you our listing in HPM Hawaiiʻs Better Builder Directory.
There is very useful information for people in the construction business as well as for those looking to start a building or remodeling construction project and need to find a licensed professional contractor!
Youʻll see in our listing that weʻre a licensed and bonded company that has experience in concrete, masonry, custom homes, general contracting, packaged homes, remodeling and roofing!
You can view our listing by following this link.
If you are in need of a contractor for your next big construction project, feel free to contact us directly!